Women and Chinese Martial Arts
An interesting and obscure aspect of Chinese Martial Arts in the West is the contribution of women to its evolution and development. Though a mostly male pursuit, highly skilled female martial artists have emerged over the years as well. Their involvement demonstrates the fact that the practice and use of traditional Chinese Martial Arts depends on mind, will, spirit, and skill rather than on brute physical strength. Romantic notions of women skilled in the martial arts exist in fiction such as Chinese novelist Wang Dulu's Crane-Iron (鶴鐵系列) wuxia-romance series upon which the "Crouching Tiger, Hidden Dragon" films are based on as well as in the real world.

The annals of ancient Chinese history tell of the swordswoman Yu Niu, who was the best swordfighter of her generation during China's war-ridden "Spring and Autumn" period (traditional: 春秋時代; pinyin: Chūnqiū Shídài) which lasted from 770 BC - 221 AD (Traditional Chinese Kan-chih Calendar 1927 to 1928 - 2917 to 2918). The King of the Zhou kingdom sponsored a sword tournament. Yu Niu was the eventual victor over three thousand swordsmen in a seven-day contest.
Yu Niu's sword techniques and principles were passed down for a thousand years. Her writings present timeless Chinese Martial Arts principles. For example:

Quote 1
"When fencing, though highly alert
The appearance is as calm as a fair lady's
But when in action, a vicious Tiger emerges."
Quote 2
"Weak and exposed in appearance;
But powerful when unleashed.
One's reactions may start afterwards,
But the response arrives there first."
Whether a passion or a practical necessity, women can learn bare handed self-defense and the use of weapons by enrolling in the best Detroit Kung Fu or Detroit Martial Arts class.



Other features that the Bamford Heritage Explorer I has that
replica watches uk
are shared with the vintage 6350 Rolex Explorer include the lollipop seconds hand and the large oversized crown with no crown guards. The Bamford Heritage Explorer I is based on an actual current Rolex Explorer, and so it comes with a modern 39mm stainless
replica watches uk
steel case. The case, however, has been given Bamford's signature light grey Military Grade Titanium Coating (MGTC) for better resistance to wear. Additionally, because it's based on the Rolex Explorer, it has Rolex's bulletproof caliber 3132 movement. The other to join the Heritage collection is the Bamford Heritage Bicolor Paul Newman Daytona, and it's a modern take on the
replica watches uk
vintage Paul Newman Rolex Daytona. While the Bamford Heritage Bicolor Paul Newman Daytona retains the Paul
replica watches uk
Newman's signature subdials with distinctive markers, it adds gold hands, crown, pushers, and
replica watches uk
center links on the bracelet for a very bold and, I think, very cool look.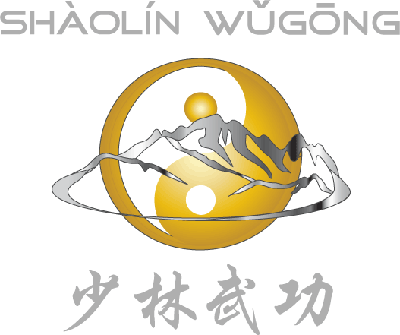 Copyright © 2017 - Michigan Shaolin Wugong Temple - All Right Reserved - Web Design by Asian Martial Arts Design